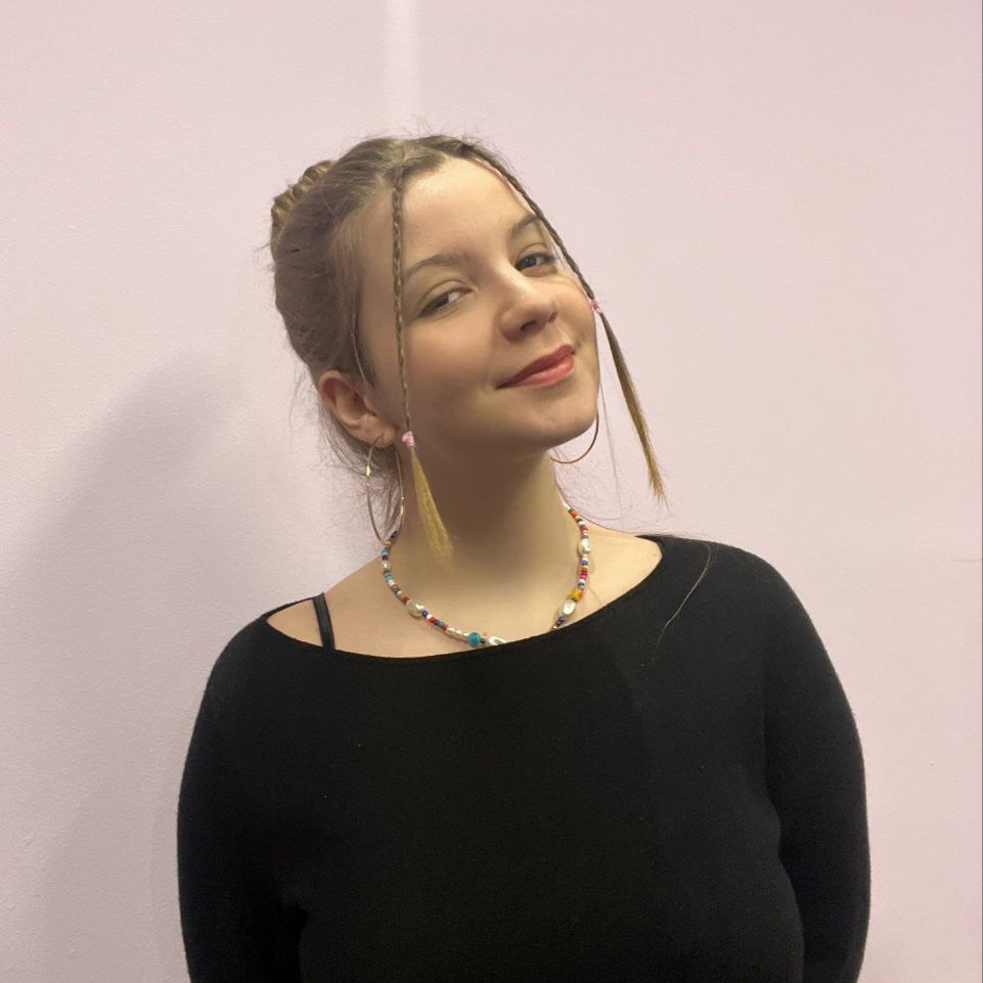 Isidora is a psychology student who discovered her passion for minority rights activism and environmentalism back in 2017. Since the beginning of 2023, Isidora has been organizing various workshops, discussions, and lectures on LGBTQ+ community in Serbia, aiming to improve it's overall position. Her catchphrase is "slay," she loves hedgehogs, Lana Del Rey, and
politics.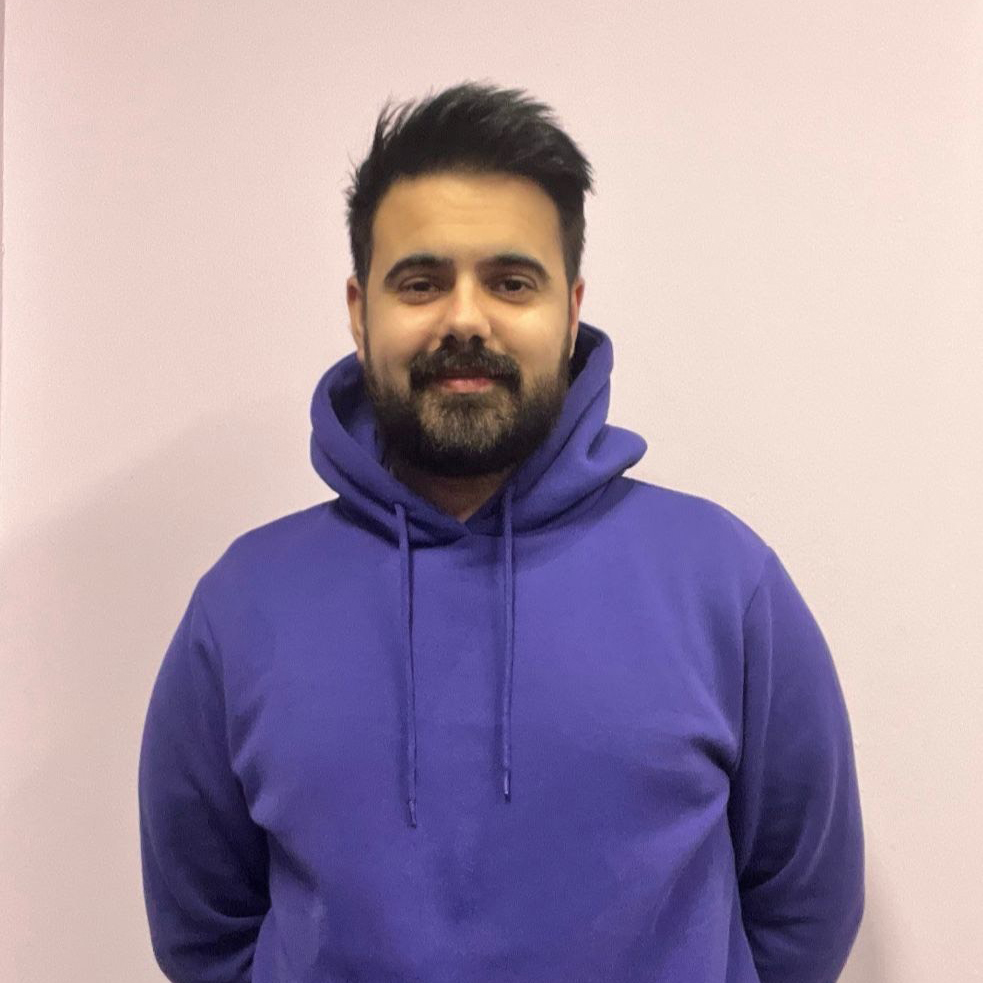 Nikola is a youth activist and a fifth-year student in Integrated Academic Studies of Medicine.
Nikola entered the field of LGBTQ+ rights back in 2015, and since then, he has been actively involved in creating a peer education program on HIV and AIDS prevention.
Since 2021, he has also been responsible for creating content for the Pride Info Center. When he's not busy with amateur music mixing or listening to Taylor Swift's "evermore," he's known
for making killer lasagna.