Why is it important for me to remember the genocide victims in Srebrenica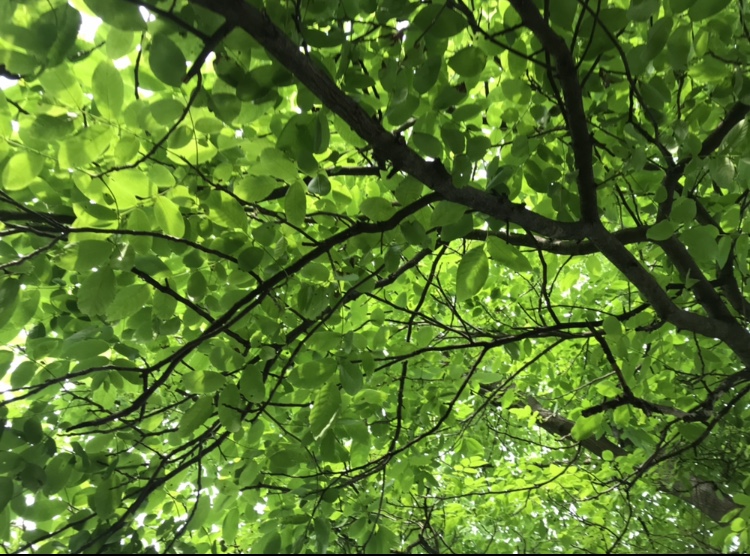 [vc_row][vc_column][vc_column_text]
Today marks the 24th anniversary of genocide in Srebrenica. In the genocide and in the area near Srebrenica, over 8,000 people were systematically killed, whereby people are still looking for thousands of remains. 8372 to be exact…
In Potočari 33 people will be buried today. Among them, the youngest victim was just 16 years old. I hear this information on the TV and catch my breath.
Osman Cvrk was a boy who tragically lost his life on this day, 24 years ago. I can't stop my thoughts. I imagine my two younger brothers as Osman. I see them in tears, clothes torn, as they run through the crowd of people and listen to the cries, screams and hissing of the bullets around them. Kepo would cry for mum, and Luka would be turning around in panic, calling for my father. I see them blindfolding Luka, tying his hands and shooting him in the head. He falls into some bloody and muddy pit, the same pit from which his body would be dragged up after 24 years. Every part of my body and gut hurts.
Today, I love Osman. I love him as I love my Luka and Kepo. His family is in Potočari and today they are living my greatest fear.
Bosnian Serb forces killed over 7,000 Muslim men and boys in July 1995 in Srebrenica. This must not be forgotten. This kind of information should not be taken silently. By admitting the crime, we don't admit the killing, we judge the people who did. They are not us. I am not them. We have to do absolutely everything that is within our power not to let something like this happen. I have to. For Luka, Kepo and for Osman.
Prime Minister of Serbia did not go to Srebrenica to pay respect to the innocent victims today. Why? She says no one invited her. If there is any humanity in those people that are representing our country, may they at least light a candle tonight.
Author: Stefana Bojović
[/vc_column_text][/vc_column][/vc_row]