The Queer Cafe: Hear Our Voices from the Balkans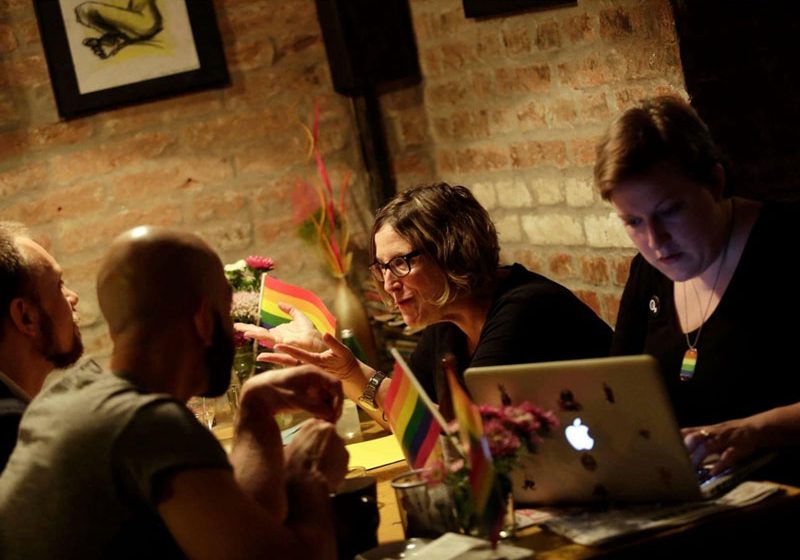 [vc_row][vc_column][vc_column_text]About the Queer Cafe
Join us for this free short performance of The Queer Cafe: Hear Our Voices from the Balkans on Thursday September 12 from 4-6 pm and Saturday September 14 from 8-9 pm at the Pride Info Centre (Kralja Milana 20, Beograd).
Conceived by noted U.S. theatre artist and social activist Joan Lipkin and based on real life conversations from the Pride Info Center's Queer Cafe, this piece covers such topics as early attraction, coming out, family, school, church, work, marriage, and hopes for the future. It features perspectives from Serbia, Macedonia, Bosnia and Herzegovina, Albania, Kosovo, Slovenia, and other parts of the region.
It is available in both English and Serbian, translated by Borisav Matić and Pavle Menalo.
About Joan Lipkin

2019 marks the 30th anniversary of "Some of My Best Friends Are. . .", the first piece of gay and lesbian theatre ever produced in Missouri. Written, directed and produced by Joan Lipkin, with music and lyrics by Tom Clear, it was initially denied coverage by the St Louis Post-Dispatch because they said it was not appropriate for a family newspaper. Despite that, the show sold out every performance, was voted Best Play of the Year by the Riverfront Times, called attention to Missouri's Sexual Misconduct Law, featured on network television and was produced throughout North America.
It established Lipkin as a serious social activist, theatre artist, and LGBTQ+ activist who went on to do projects with gay men, queer youth and their families, produce an award winning festival of LGBTQ+ short plays, establish a queer playwriting award , one of the first queer performance arts series in the US, an educational theatre piece to corporations and schools, facilitate a free writing workshop for transgender and non-binary people, publish her own plays, receive numerous commissions and much more.
Her work has been produced in both major professional spaces such as New York City's Lincoln Center, Montreal's Places des Artes, Glasgow's Glasgay and London's Old Vic as well as numerous universities and community spaces.
The recipient of many awards including a Visionary, Bravely, Arts Innovator of the Year, Ethical Humanist of the Year, Leadership for Community-based Theatre and Civic Engagement among others, she has tirelessly used the arts to advocate for LGBTQ+ rights, is a bridge-builder within and outside the community, an outstanding public speaker and beloved and respected in the American human rights and theatre communities.
Autor: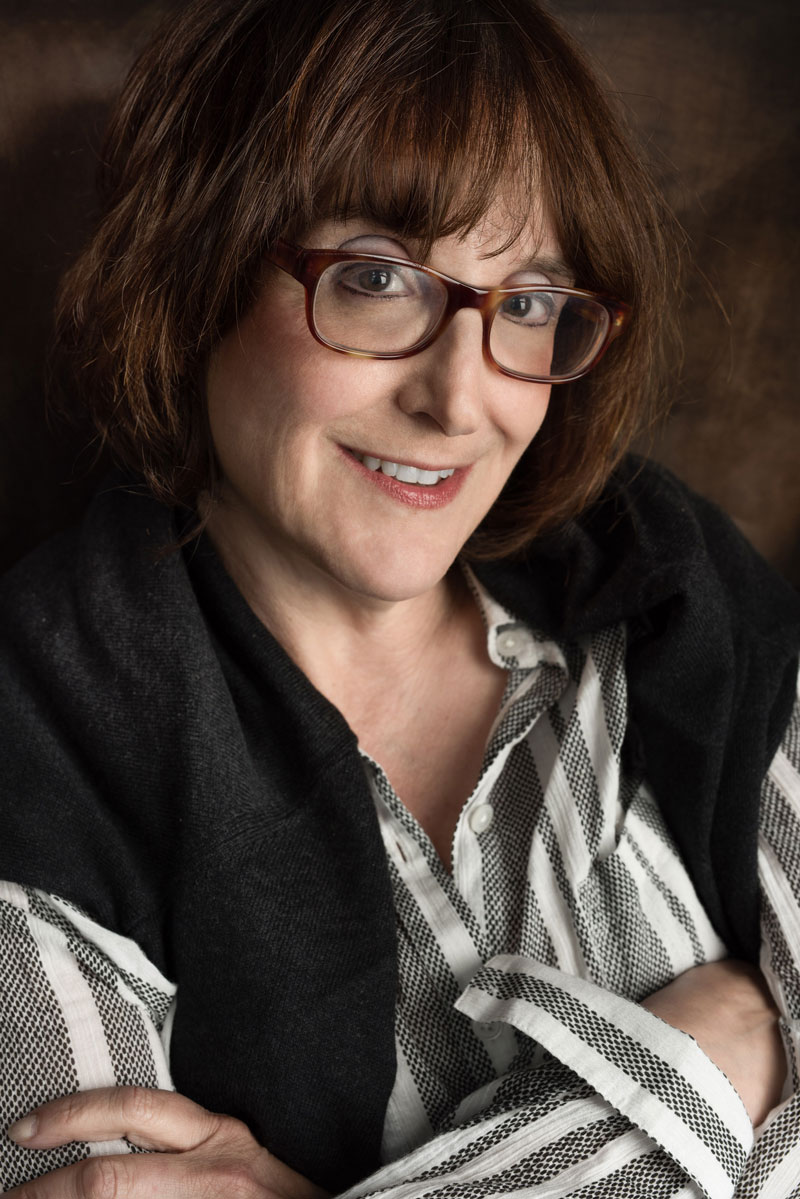 Joan Lipkin
[/vc_column_text][/vc_column][/vc_row]