The Play "Queer Cafe: Hear Our Voices" Held at the Pride Info Center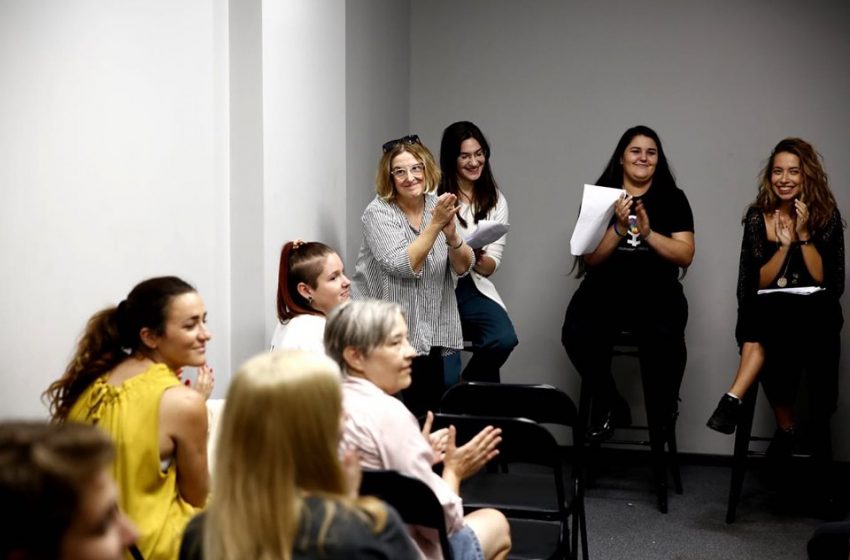 [vc_row][vc_column][vc_column_text]
Launched by American artist and activist Joan Lipkin, with her creative team of Pavle Menalo (producer), Borisav Matić (dramaturg), and Ellen Schaeffer (transcription). Created based on the true stories of many Queer Cafe sessions, this show covers topics ranging from discovering one's sexuality to dating, family, school, church, business, marriage, and hope for the future.
It presents the perspectives of people from Serbia, Macedonia, Bosnia and Herzegovina, Albania, Slovenia and other places in the region. A strong imprint is left by the actors as they move through the various characters from topic to topic. 
The performance was followed by interaction with the audience. They shared very positive opinions in the full hall of the Pride Info Center. The show is designed so that when it comes to interacting with the audience, the audience can also connect with each other. The performance is also for people outside the community who can hear something new and thus be educated about the experiences of their friends or family members who may be part of the community.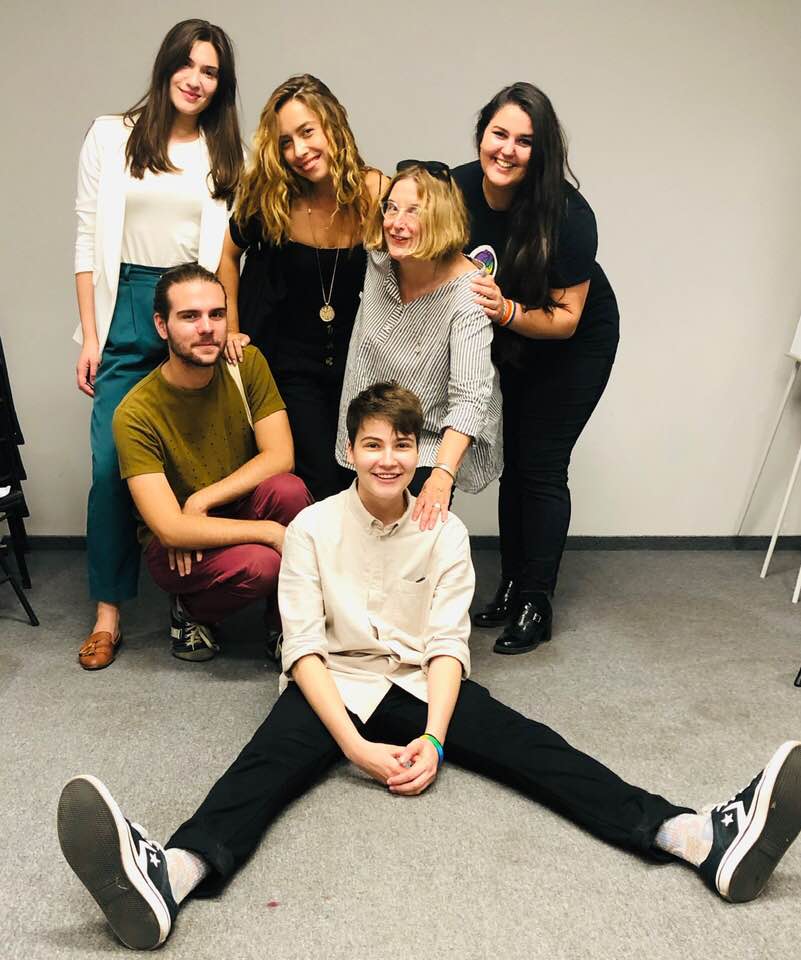 Joan's main goal was to bring people together and make new friendships within the community, as well as to educate through real life examples for people outside the community, and those who succeeded in the first time during Belgrade Pride Week.
Join us and revisit this short performance on September 14th at 8pm at the Pride Info Center.
Autor: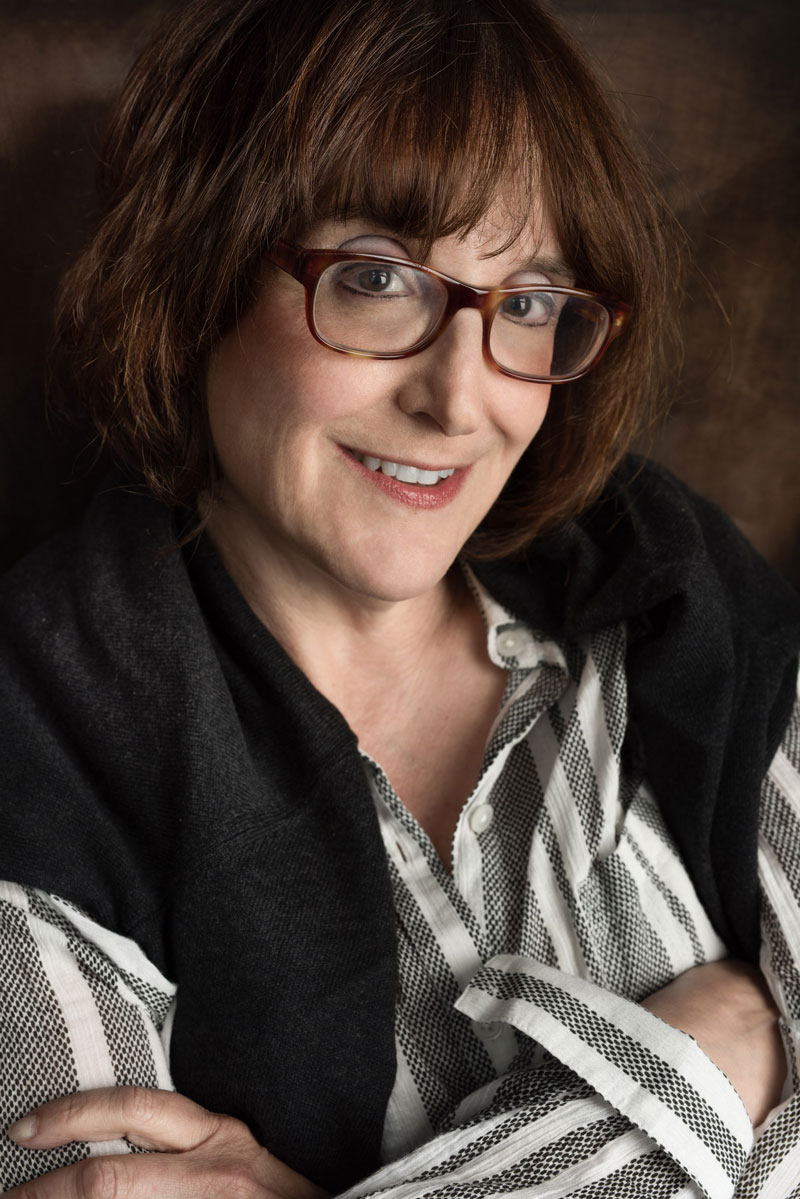 Joan Lipkin
[/vc_column_text][/vc_column][/vc_row]