Pride Caravan hits cities across Serbia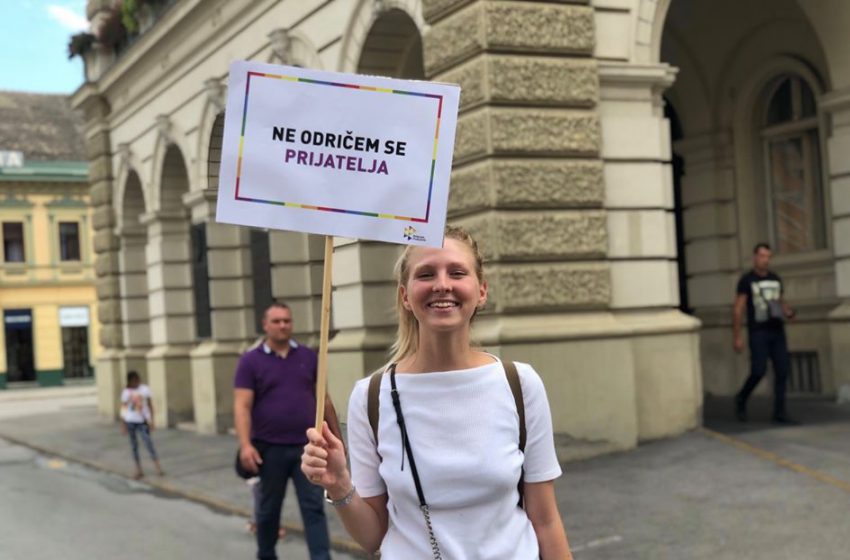 [vc_row][vc_column][vc_column_text]
As part of Pride Week 2019 and our campaign to show that LGBT+ persons live in every part of Serbia, Belgrade Pride launched a Pride Caravan to visit towns and cities across the country. The goal of these smaller marches is to show solidarity with everyone who is prevented from expressing themselves because of the place they live in, and find it hard to speak out about their sexual orientation.
Pride Caravan visited a number of cities in Serbia, including Kragujevac, Kraljevo, Zrenjanin, Subotica, Sabac and Novi Sad, but sadly didn't pass without incidents. On two ocaission they needed to be cancelled as right wing groups threatened members of Pride caravan with messages as "This isn't Belgrade, go back where you came from". 
On the bright side, in many cities passers-by greeted the activists with support and congratulated them on their courage to walk proudly with dignity in less developed parts of the country. The whole campaign marked the beginning of the fight for equality for all people in Serbia no matter who they are, where they live and who they love. The main goal is to promote freedom of expression and show LGBT+ persons across the country that they are not alone no matter where they live. Everyone should walk proudly and freely in their own cities. Several similiar actions and activities are planned for the future.
Autor: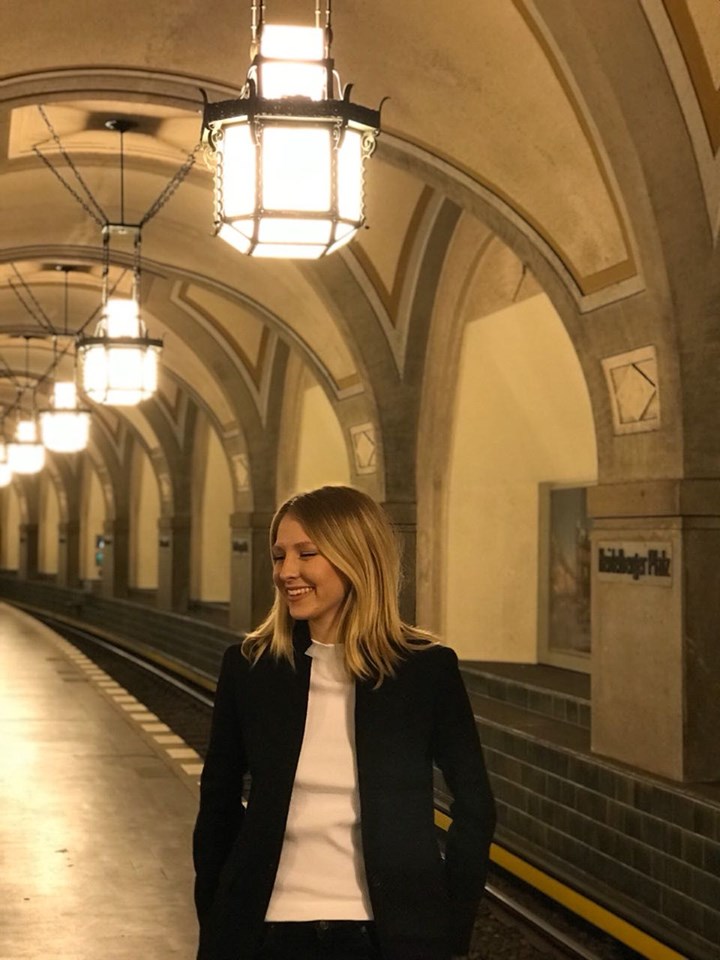 Ana Milić
[/vc_column_text][/vc_column][/vc_row]