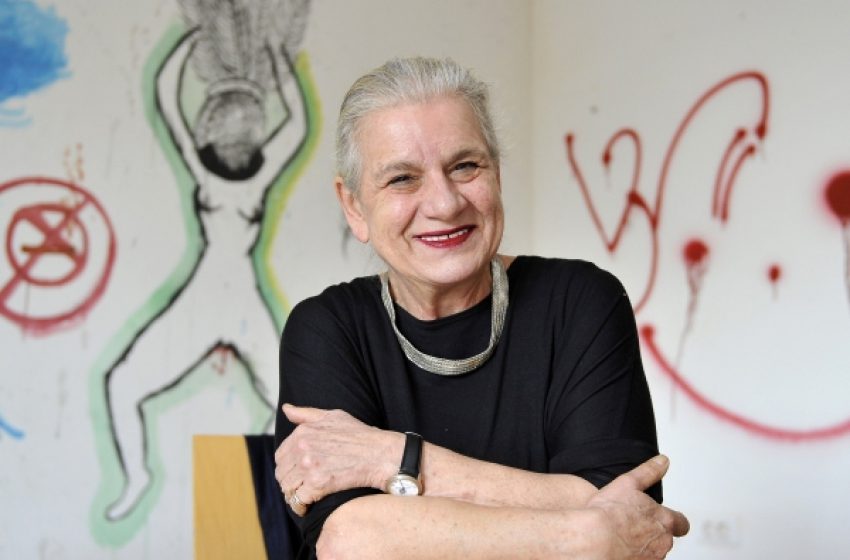 [vc_row][vc_column][vc_column_text]
There are not a lot of intellectuals in Serbia who have uncompromisingly and clearly supported the LGBT+ community in Serbia for such a long time. In that small constellation Borka was always a star. To be of different sexual orientation or gender identity for her was never a question, but deprivation of human rights or discrimination based on sexuality or some other personal trait had always made her sad. She would always meet and present me with a new idea or an idea that was presented to her. She would think of ways it could be realised, but in spite of her will to put all the resources of the Centre for Cultural Decontamination at our disposal, the problem was in the donors, government authorities or simply society that never wanted those who are different. I got the impression that as time went by her desire to do as much as she could and contribute grew as well.
Borka was someone who you could always count on. That was proven numerous times through a decade of organising Belgrade Pride. Whenever it was tough, we could count on Borka and CCD. The exhibition "Ecce Homo" and everything that happened around it is very known to the public. Borka had no dilemma over setting up the exhibition for which we were getting threats, even though another exhibition was set up in the Centre. Her solidarity speech on the opening of the exhibition that night was fortunately saved and was broadcasted several times yesterday on some TV stations. It is shown from those couple of minutes how she couldn't understand the different treatment of human beings because of their identity, personal traits or opinions and how much freedom of speech for her was the foundation of everything.
From Borka we all could learn that words are not enough and that there is always something that can be done. She always knew how to help with the means she had, and provide the rest with a great dose of creativity. "We can think of everything, but the technician down there we have to pay" – she used to say. She was a woman with clear principles, always ready to help the LGBT+ community and to lend the CCD for Pride week whenever we needed it. She was selfless and for that she will always stay ours.
Our Borka. 
Autor: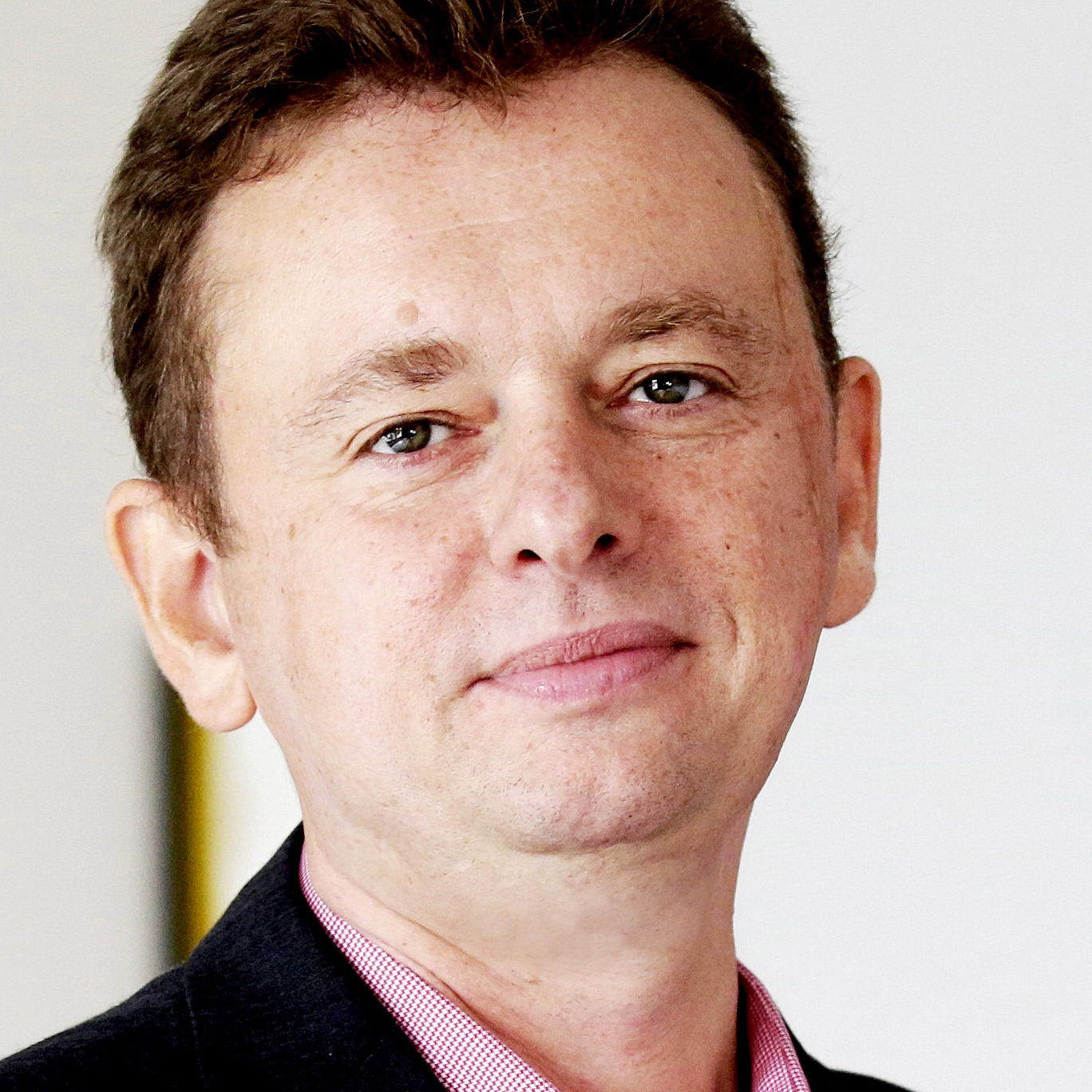 Goran Miletić
"Every society in which progress has been made in respecting human rights of the LGBT+ population had to go through a long and painful process of raising the visibility of this community. In that sense Serbia is no exception. Violence and discrimination won't stop if we stay silent between four walls."
[/vc_column_text][/vc_column][/vc_row]