On September 15th I am walking for my family!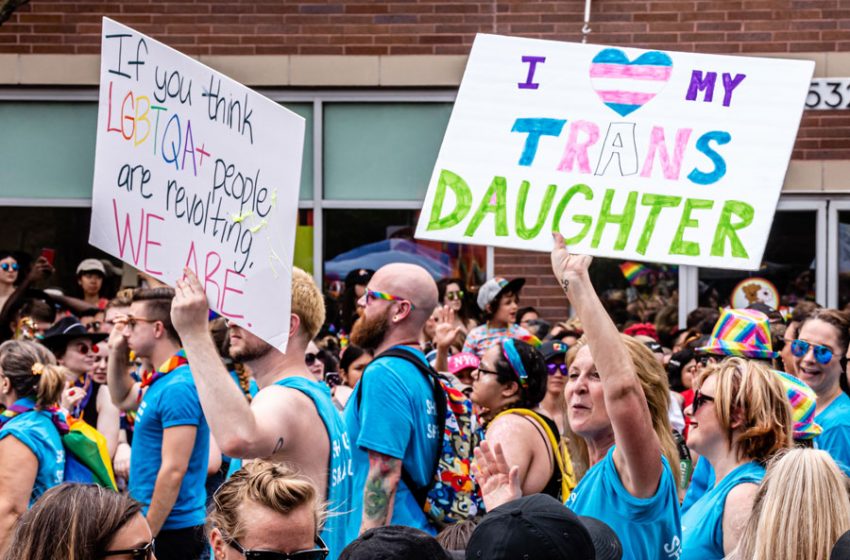 [vc_row][vc_column][vc_column_text]
We usually say that parental love is unconditional. But, to be honest, to whom do we place more conditions than our children? Who do we expect most from than our own children? But, sooner or later, we face them and see that our children have become humans and that they may have completely different intentions, desires and expectations than ours. They are no longer young. Candy and fairy tales are a thing of the past. Our kids make money. Pay the bills. They fall in love. They are changing the world. These adults, with their desires, love and orientation, are our children and we love them, and we love them as much as we accept them. And when they leave us, and when they no longer need a penny from us, they need our love and our support. 
Yes, we love our children. We love all our children and no matter what. This is a phrase we often reach for, but what about when it's put to the test? What about when we find out that our children are of a different sexual orientation or gender identity? I passed that test and that's why I'm proud of myself and my daughter. 
As a mother, I think children need to know that as parents, we truly love them. So I want to invite you to be with them at Pride this year. May we proudly take a walk on September 15th with ours and any children who may not have received parental support. Let's see them and let them see us! May we all see that we love and support our children, their partners, their friends, their love, their happiness and their lives in joy and freedom. Let everyone see that we are there and that we are here. 
Make the support real and visible. We are here for everyone who participates, as well as for all who are not allowed to participate and would love to. We are here to make the society we live in better. More friendly and less aggressive. More polite and less hypocritical. More tolerant and less discriminatory. We are here to one day remember for good those for whom we are here and once again say together "I do not renounce!" (I'm not giving up) 
"We will get to know each other better, maybe even get to like each other, and one day this world will become a place for people!"
Autor: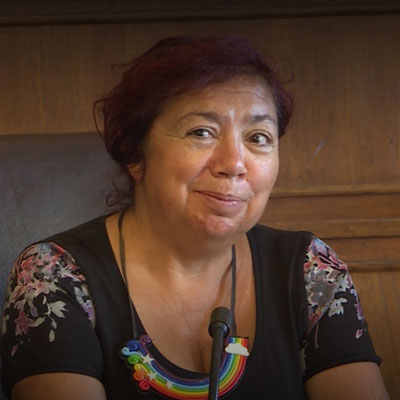 Gordana Perunovic Fijat
Gordana Perunovic Fiat is a law graduate, journalist, author of three novels and a poet illegally. She has collaborated with the editorial boards of the Republic, the Helsinki Charter and the first straight-friendly magazine in Serbia – the Decko magazine. She was born in Kikinda back in 1960, where she still lives and travels to various destinations. Gordana is known as the proud mom of a lesbian. 
[/vc_column_text][/vc_column][/vc_row]