Apply for Media Accreditation for Belgrade Pride 2019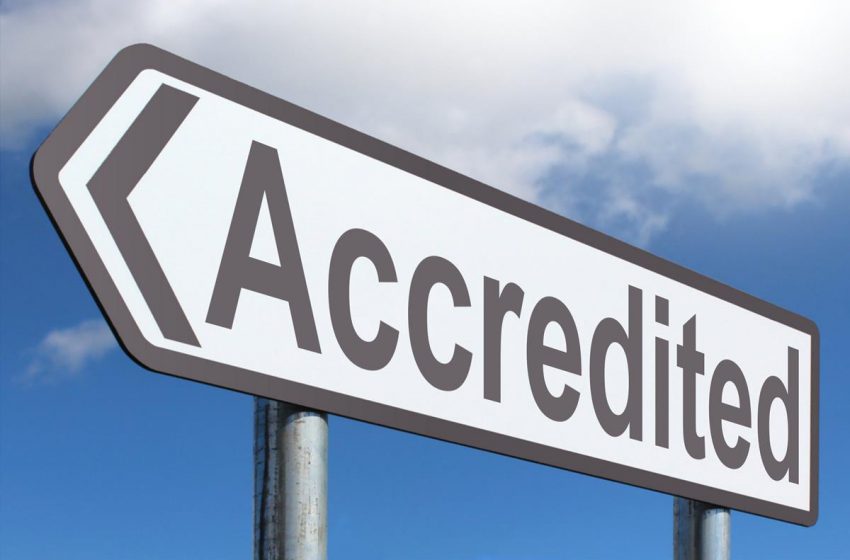 [vc_row][vc_column][vc_column_text]
The process for obtaining media accreditation for the upcoming Belgrade Pride has been launched.
The main Belgrade Pride march will start from Sunday 15 September at Slavija square, central Belgrade, at 17h. However, press are encouraged to arrive up-to an hour early in order to obtain interviews from organisers and activists. The deadline for submitting requests for media accreditation expires on Thursday 12th at 12pm for local press, and up until Sunday 10am for international press. Journalists are invited to submit their applications here:
The Pride March will continue through the streets of central Belgrade, before concluding with a final concert in Manjez park. The main theme of the march will be 'ne odricem se' (I will not renounce), where we underline a personal and social note that we are not giving up on our loved ones, our values, equality, freedom and justice.
Please be aware that each year we handle dozens of accreditation requests from both local and international media, so please ensure to apply on-time. In case you have any difficulties please email [email protected] or call Philip: +381649391215
[/vc_column_text][/vc_column][/vc_row][vc_row][vc_column][vc_column_text][/vc_column_text][/vc_column][/vc_row][vc_row][vc_column][vc_column_text][/vc_column_text][/vc_column][/vc_row][vc_row][vc_column][vc_column_text][/vc_column_text][/vc_column][/vc_row]